Home Storage
Whether you are moving home, redecorating or just need to make some more space in your property, K2S Self Storage can provide the most reliable, secure home storage in Birmingham and Sutton Coldfield.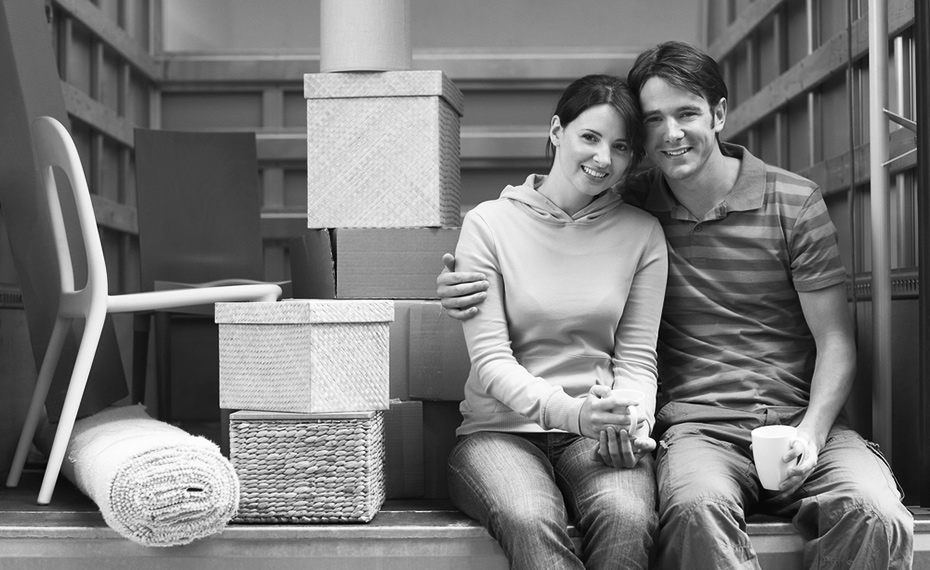 Our state of the art facility is expertly designed to offer reliable, secure protection 24 hours a day, 7 days a week. We are confident in our ability to protect your possessions, and place great importance in ensuring every customer rests easy knowing their belongings are safe.
We know that not everyone needs personal storage for the same reasons, so we provide a range of flexible storage solutions. Doing some simple redecoration to your house but have no where to put your furniture for a few days? K2S offers non-time-specific household storage solutions, so you can store your items for as short of a period as needed.
Alternatively, if you find yourself travelling round the world for a few years, we also offer long term storage solutions for those that need it. Our storage solutions are also ideal for students who might need to store their belongings over the summer or if they are in between university houses. No matter what your circumstances, we can meet your requirements for home storage
For the best self storage in Birmingham, Erdington, Sutton Coldfield and surrounding areas, choose K2S Storage and get your home storage quote today.